Breach of loyalty
Page: 1 Of 1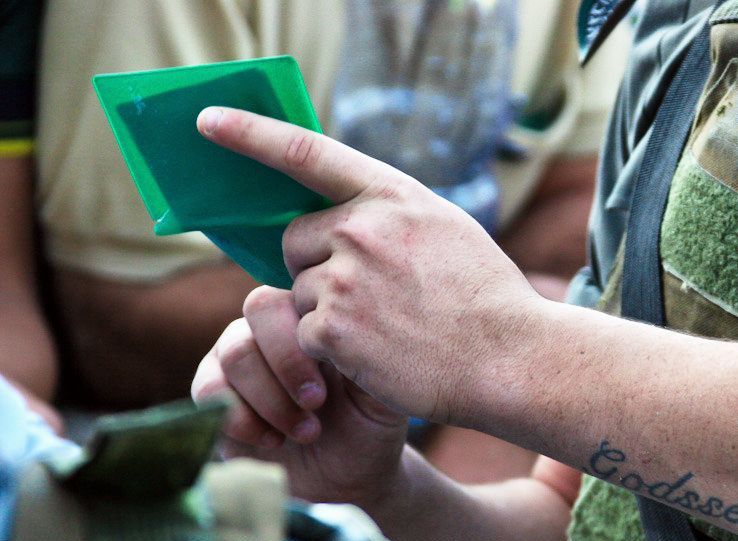 2018-03-11
International humanitarian law forbids Israel from imposing obligation of loyalty upon Palestinian residents of occupied East Jerusalem.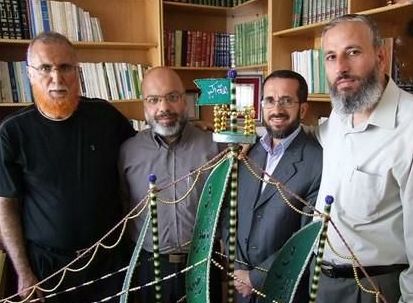 2017-09-13
Then-interior minister Roni Bar On revoked residency of four parliamentarians in wake of 2006 Palestinian elections, in move Adalah & ARCI called a grave rights violation.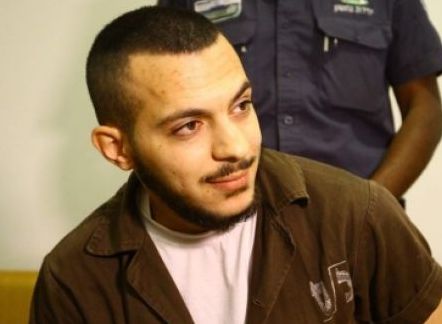 2017-06-05
Israeli Interior Minister's moves to revoke citizenship of those convicted of acts defined as "breaches of loyalty" are being applied in discriminatory manner against Palestinian citizens of Israel.