JVP
Page: 1 Of 1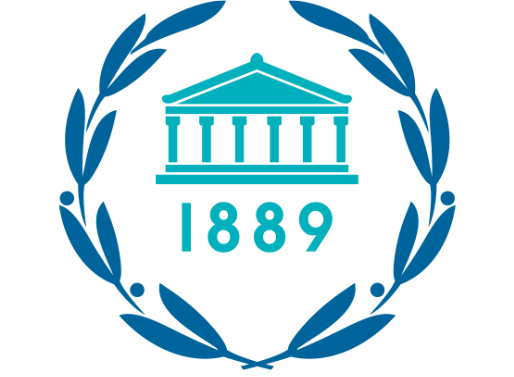 2018-06-24
Arab members of Israeli parliament are currently facing three key violations of their rights as publicly-elected representatives.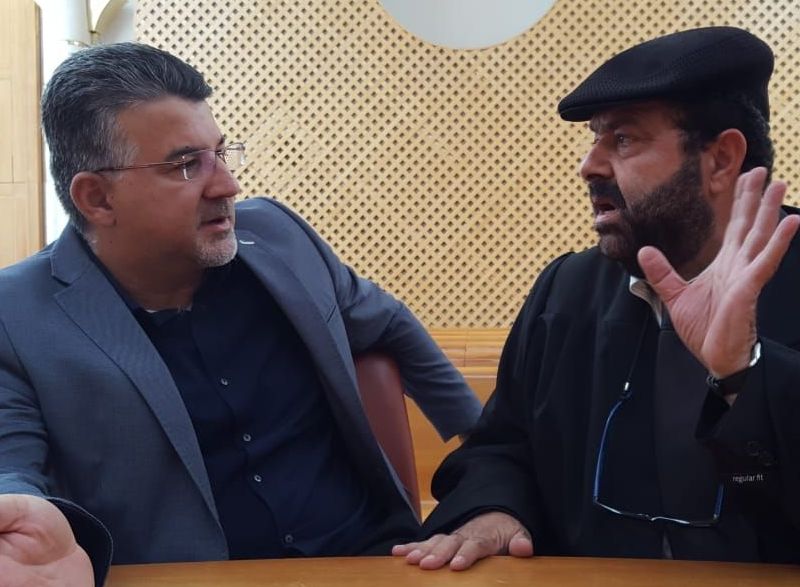 2018-06-07
Court orders Knesset to provide survey of countries' restrictions on parliamentarians' travel; precedent: first time Ethics Code used to overtly restrict MK's freedom of expression & movement.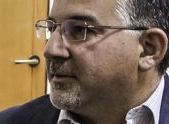 2018-04-22
MK Jabareen & Adalah in Israeli Supreme Court petition: It is illegal for Knesset to ban members from participating in lecture tour funded by Jewish Voice for Peace due to its support for boycott.