Salwa Salem Copty
Page: 1 Of 1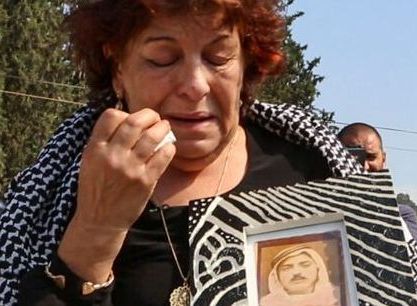 2019-08-20
After Adalah petitions Supreme Court, Salwa Salem Copty finally allowed to enter base built on ruins of family's village, demolished by Israel in 1948, to visit father's grave for very first time.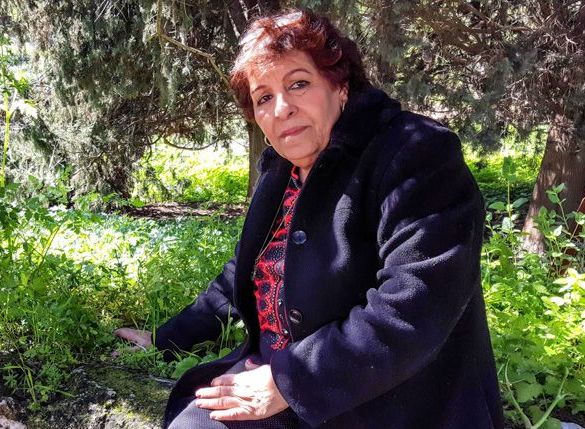 2019-06-24
72-year-old Salwa Salem Copty finally allowed to visit Christian cemetery surrounded by Israeli military base built on the ruins of destroyed Palestinian village near Nazareth.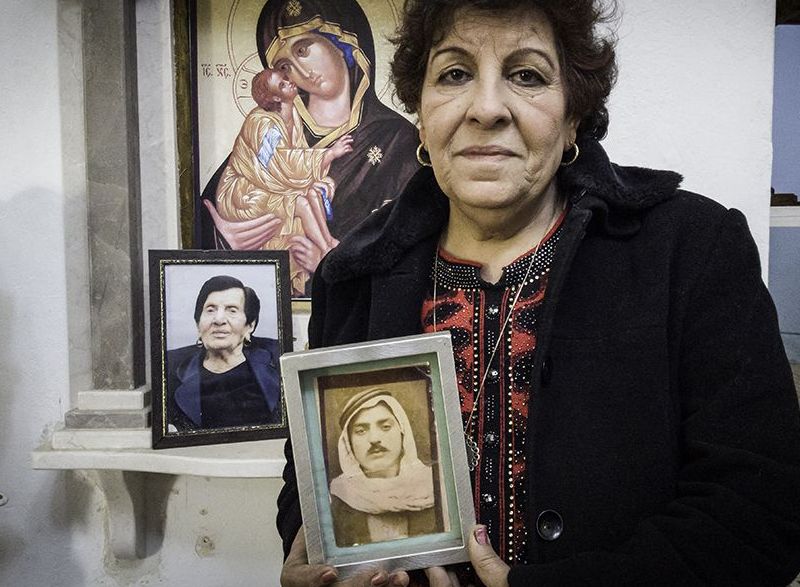 2019-01-20
Adalah heads to Supreme Court on behalf of Salwa Salem Copty, whose father was killed and buried in Galilee village in 1948; Israeli army base surrounds Christian cemetery, blocking families' access.