public health
Page: 1 Of 1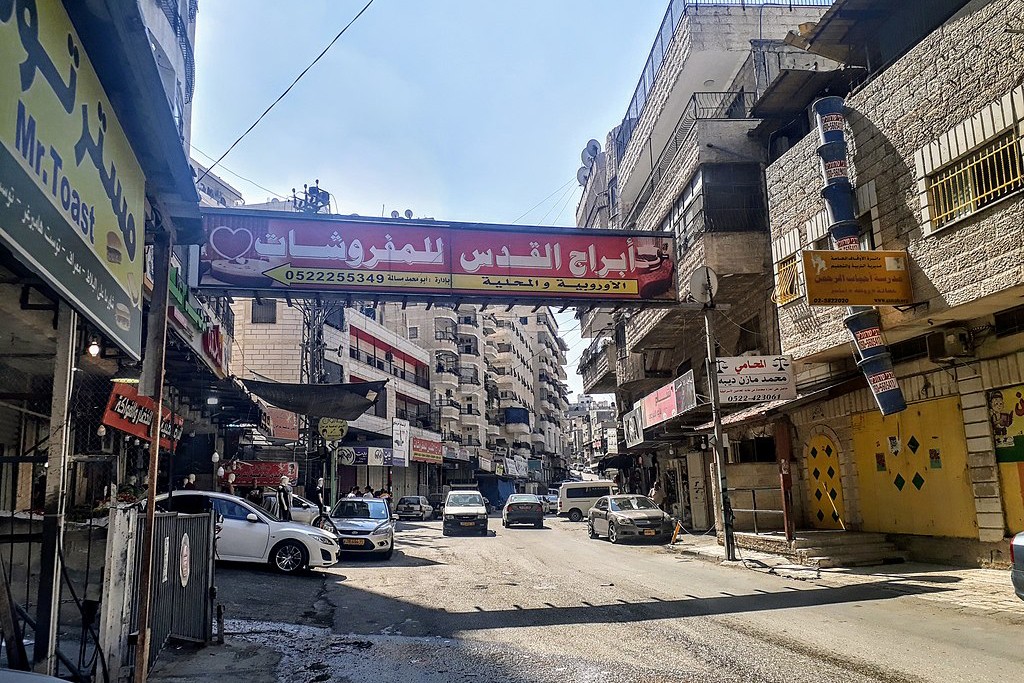 2021-01-14
150,000 Palestinian residents of Kufr Aqab and Shu'afat refugee camp live under Israeli rule, but Israel has not established even a single vaccination center in these East Jerusalem neighborhoods.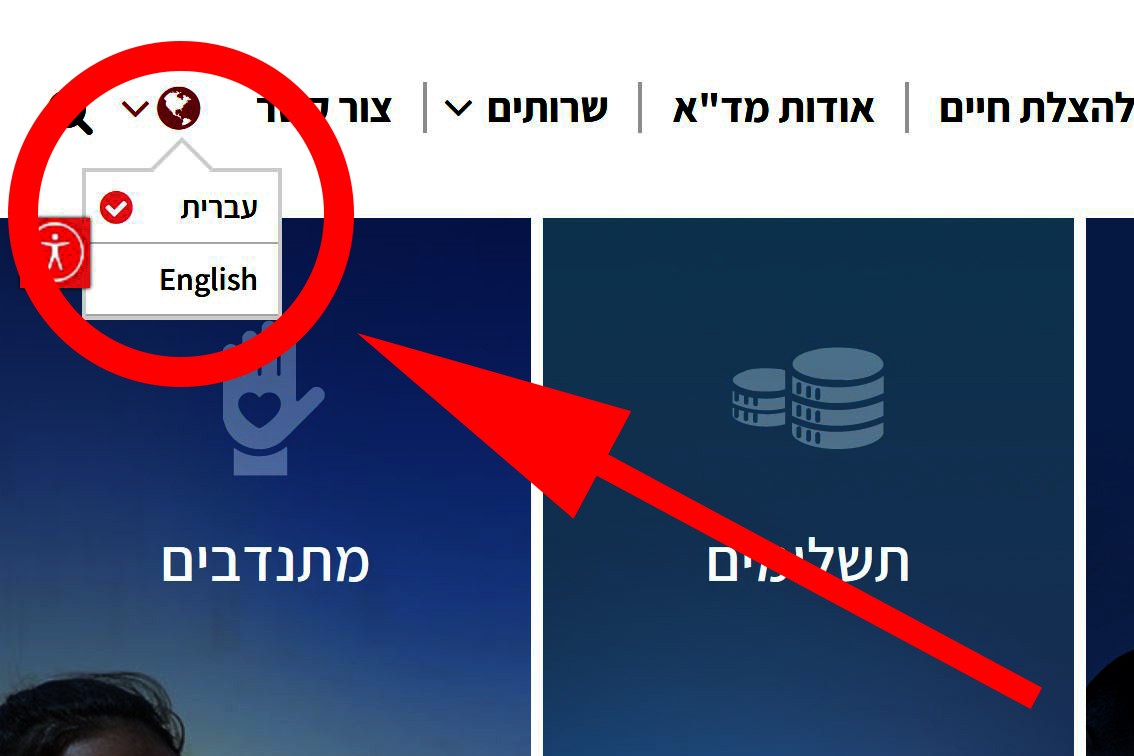 2021-01-11
Magen David Adom's website provides the public with essential public health information relating to the COVID-19 virus – but none of it is in Arabic.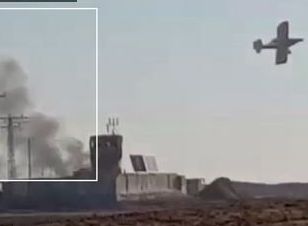 2019-07-21
Gisha, Adalah, and Al Mezan call on Israel to halt aerial spraying of herbicides along Gaza fence. New Forensic Architecture report on spraying based in large part on work conducted by the three...