torture
Page: 1 Of 1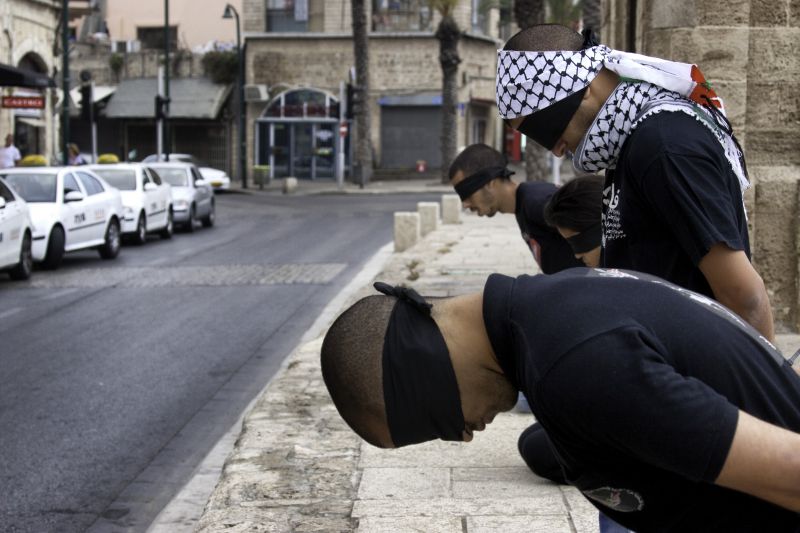 2016-06-26
Adalah, Al Mezan, and PHR-I call on the international community to take action to end Israel's torture and ill-treatment of Palestinian children from the OPT.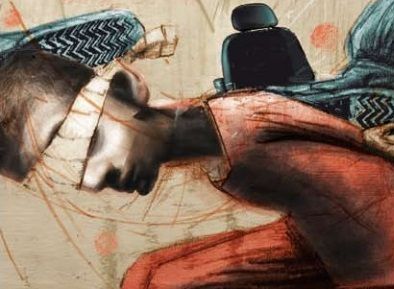 Many of these practices violate Israel's international obligations as a signatory to the UN Convention against Torture, which prohibits torture and cruel, inhuman and degrading treatment.
2012-09-19
On 31 August 2012, the UN Human Rights Committee (HRC) posed a list of 26 questions ("the List of Issues Prior to Reporting," LOIPR) regarding Israel's compliance with the International...