suhad bishara
Page: 1 Of 1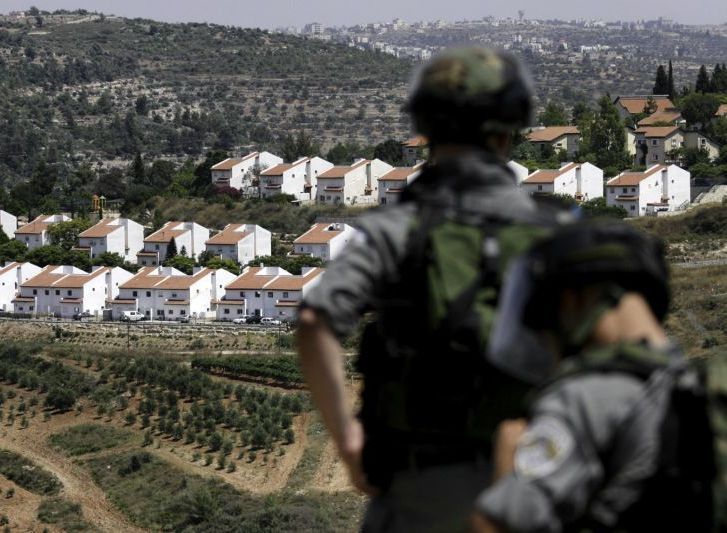 2018-08-19
In statement to Supreme Court, gov't maintains Knesset is allowed to ignore international law anywhere it desires; Adalah: This signals Israel's intention to proceed with annexation of West Bank.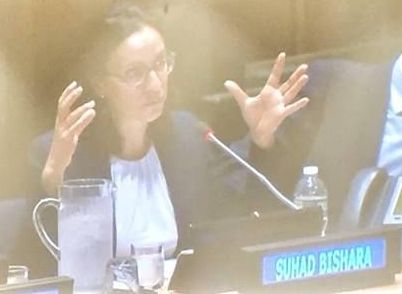 2018-06-01
Adalah Attorney Suhad Bishara: Israeli similarly prevented Palestinian refugees from returning and seized their homes and property based on Israeli domestic law.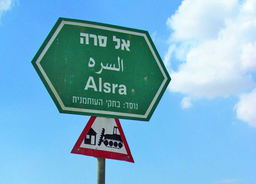 2012-10-18
(Haifa) - The District Court in Bir el-Sabe (Beersheva) heard arguments on Monday, 15 October 2012 on the state's appeal against the magistrates' court's decision to cancel all 51 demolition...