Adalah: Killing of Arab nursing student product of Israeli cop culture that sees Palestinian citizens as enemy
Israeli police continue to operate under institutional assumption that Arab citizens of Israel are enemies; Adalah files motion to cancel gag order imposed on publication of details related to deadly shooting in northern town of Tamra.
Adalah – The Legal Center for Arab Minority Rights in Israel condemns in the strongest possible terms the shooting by Israeli police in the northern Palestinian town of Tamra which left one resident dead on Tuesday, 2 February 2021.
Ahmad Hejazi, a 22-year-old nursing student, was killed when police opened fire with assault rifles in a residential area of the town during an attempt to foil criminal activity.
A number of other residents were wounded.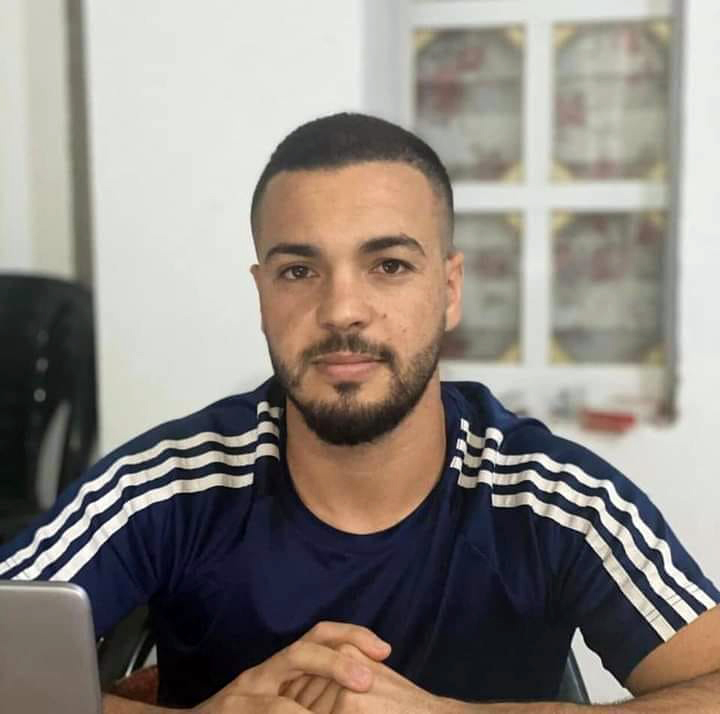 Ahmad Hejazi (Courtesy image)
Adalah issued a statement on the police killing of Ahmad Hejazi:
Even before an investigation has been conducted into this most recent Israeli police killing of a Palestinian citizen of the state, Israel's northern district police commander already declared on live TV that there was no operational mishap in the incident in which 22-year-old Tamra resident and nursing student Ahmad Hejazi was killed. A residential neighborhood was turned into a battlefield and police gunfire once again harmed innocent Palestinian citizens, but Israeli police commander Shimon Lavi immediately heaped praise upon his officers. This is what it looks like when Israel's police force routinely treats Palestinian citizens as an enemy and whitewashes its deadly actions. For too long, Israel has ignored the issue of internal violence within Arab communities and has not taken any measures to curb violence. The situation has become disastrous, leading to police invasions of Tamra – this most recent of which turned deadly.
On Thursday, 4 February 2021, Adalah filed an urgent motion in Nazareth Magistrates Court demanding the cancellation of the gag order imposed upon publication of details related to the killing of Ahmad Hejazi.
Adalah filed the motion on behalf of Hejazi's family, the I'lam Arab Center for Media Freedom, Development and Research, and a number of journalists.
Adalah Attorney Wesam Sharaf argued in the motion that information related to the killing must be made available to the media which has the right to obtain and public details of the case, and the right to express editorial opinions.
A hearing on the motion will be held on Friday, 5 February 2021, at 10:00 AM in Nazareth Magistrates Court.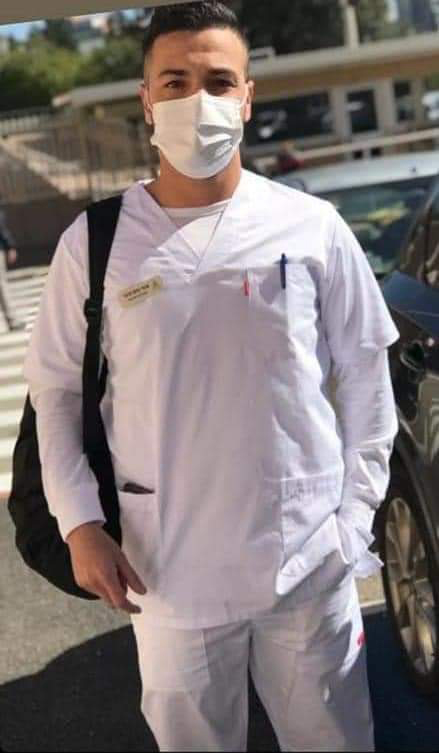 Ahmad Hejazi (Courtesy image)
Read more: