Updates on Adalah's Work to Protect the Human Rights of Palestinians Amid the Ongoing Hostilities in Israel and the OPT
On Saturday, 7 October 2023, Israel launched a full-scale, ruthless retaliatory attack against the Palestinian people in Gaza, after an unprecedented, brutal, and illegal attack by Hamas militants that claimed the lives of hundreds of civilians in Israel. Israel's massive airstrikes targeting civilians, coupled with clear statements by officials, indicate the intent to commit war crimes and ethnic cleansing. Israel has also imposed a complete closure on the Gaza Strip and cut it off from essential supplies, water, electricity and gasoline, creating a devastating humanitarian crisis, and has ordered the mass evacuation of over 1 million people from the north to the south of Gaza.
Since the start of the war, Adalah has been working to defend the human rights of Palestinians in Gaza, Israel, and the West Bank, including East Jerusalem. Adalah's legal actions and other initiatives are detailed below.
Adalah's statement following the outbreak of violence in Gaza and in Israel since Saturday, 7 October 2023.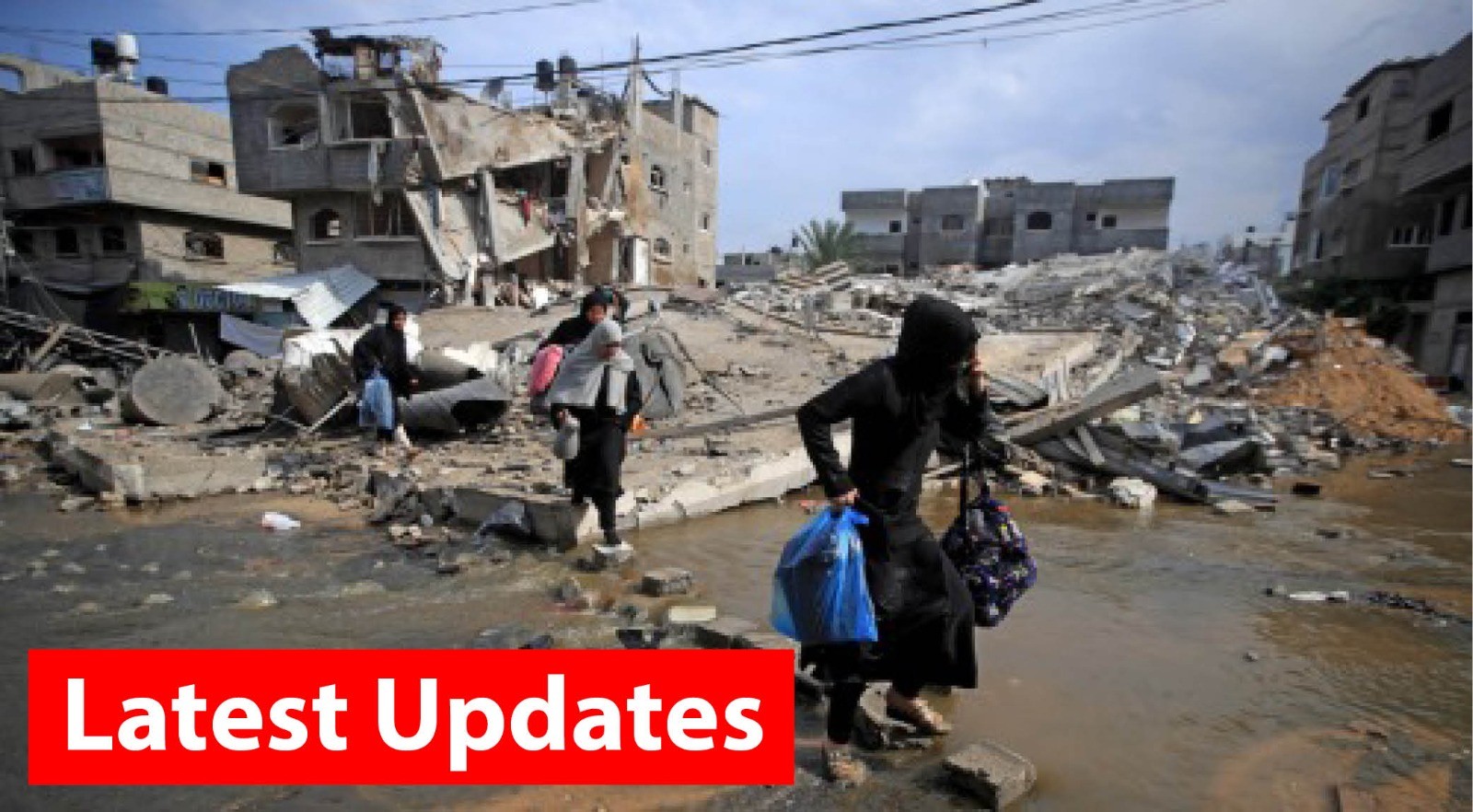 Latest Updates
---
5 November 2023
2 November 2023
30 October 2023
29 October 2023
27 October 2023
25 October 2023
22 October 2023
19 October 2023

18 October 2023

17 October 2023
16 October 2023
13 October 2023
12 October 2023
8 October 2023