Advancing the Human Rights of Arab Bedouins in the Naqab
A joint project of Adalah & the Negev Coexistence Forum. Funded by the European Union*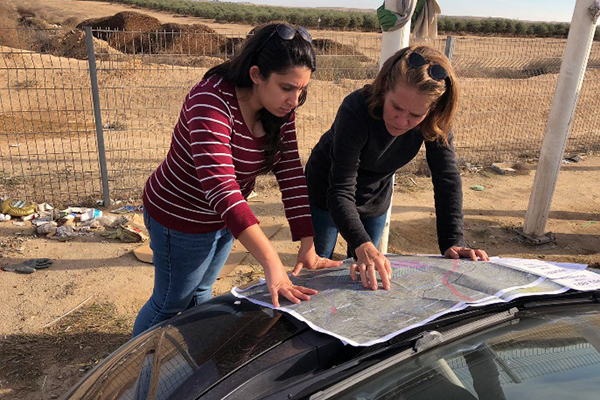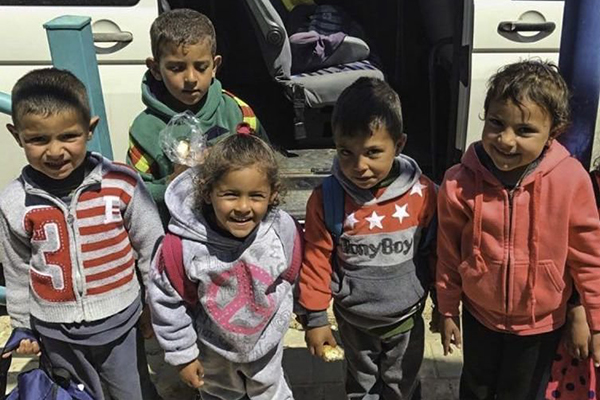 This two-year joint EU-funded project led by Adalah and the Negev Coexistence Forum (NCF) began on 1 October 2018 and will run through 30 September 2020. The project aims to advance the human rights of 240,000 Arab Bedouin citizens of Israel living in the Naqab (Negev), both in unrecognized and recognized villages and towns.
The Bedouin citizens in the Naqab are the most marginalized sub-group of the Palestinian Arab minority in Israel. They face institutionalized discrimination by the state, including the denial or neglect of basic socio-economic services, and severe violations of their land and housing rights through home demolitions and land confiscations.
Through a combination of legal action, international advocacy and media outreach, community participation, and documentation and publications, Adalah and NCF are working to protect Bedouin communities at risk of forced displacement and to improve their living conditions, including securing access to schools, health clinics, water, public transportation, and more.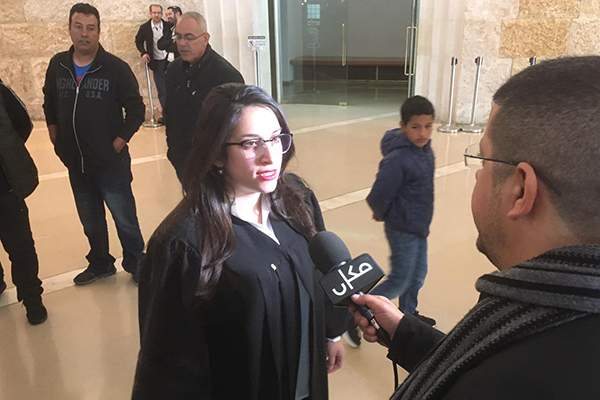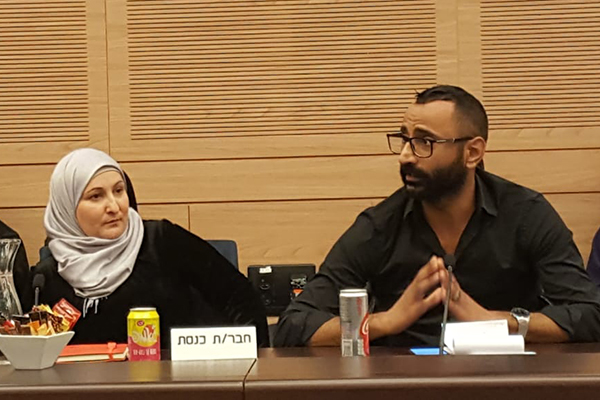 Legal Actions
International Advocacy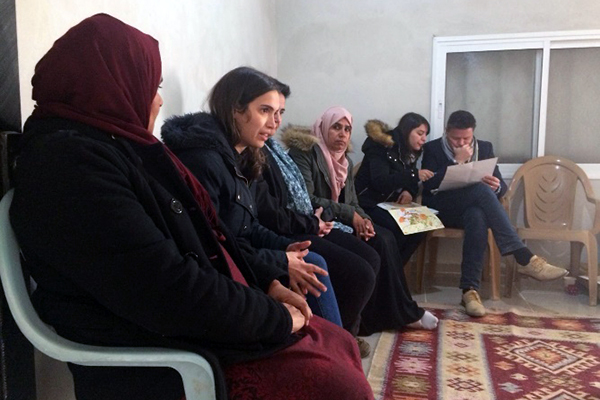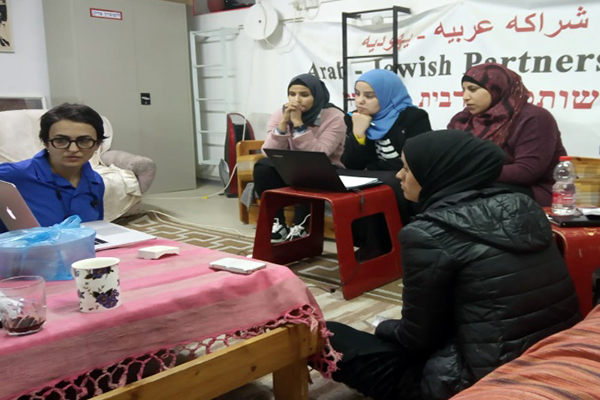 Tours
Legal Trainings
Documentation
Documentation Workshops: Working with Arab Bedouin women from unrecognized villages to document human rights violations in their communities through videos and photo stills.
Short Video Workshops: Training Arab Bedouin women to communicate with the general public in Israel and abroad through short films.
Publications
Report: House Demolition Report, 2019 | Forthcoming August 2019.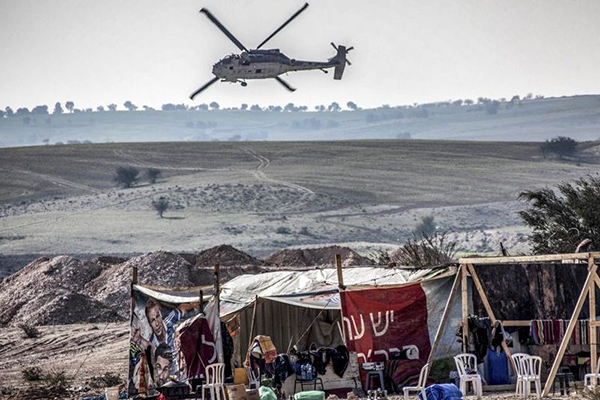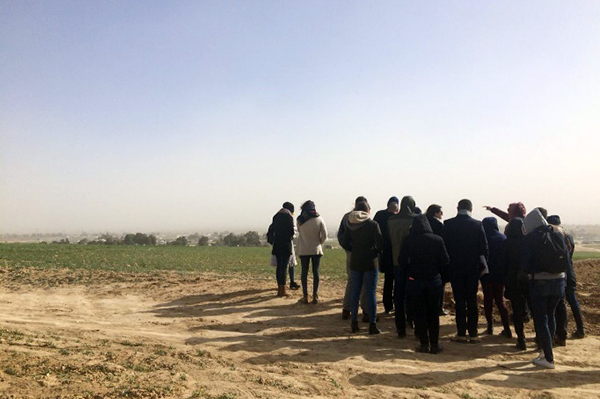 Press Releases
Multi-Media
In the News
Follow our work via:
Facebook: Adalah and NCF | Twitter: Adalah and NCF
Instagram: Adalah and NCF | Newsletters: Adalah and NCF
* This is part of a joint project funded by the European Union. The contents are the sole responsibility of Adalah and NCF and should not be regarded under any circumstances as reflecting the positions of the European Union.